Museum Kolding's collection consists of over 100,000 objects from the 1600s onwards. The collection has been built up since the establishment of the Museum at Koldinghus in 1890, which was founded by dentist Friis. A large number of the objects are related to Kolding and the municipality of Kolding, and tell of people and businesses from the town and surrounding area.
In addition, the collection consists of:
A large number of Svend Hammershøi drawings and paintings.
Glass, porcelain and earthenware from the 17th century onwards.
A large number of paintings with portraits of royalty, the best known of which is a contemporary portrait of Queen Dorothea, as well as persons from Kolding and genre motifs from many periods.
The collection also includes a wide range of furniture from the 17th century onwards.
One of Denmark's best silver collections outside the capital.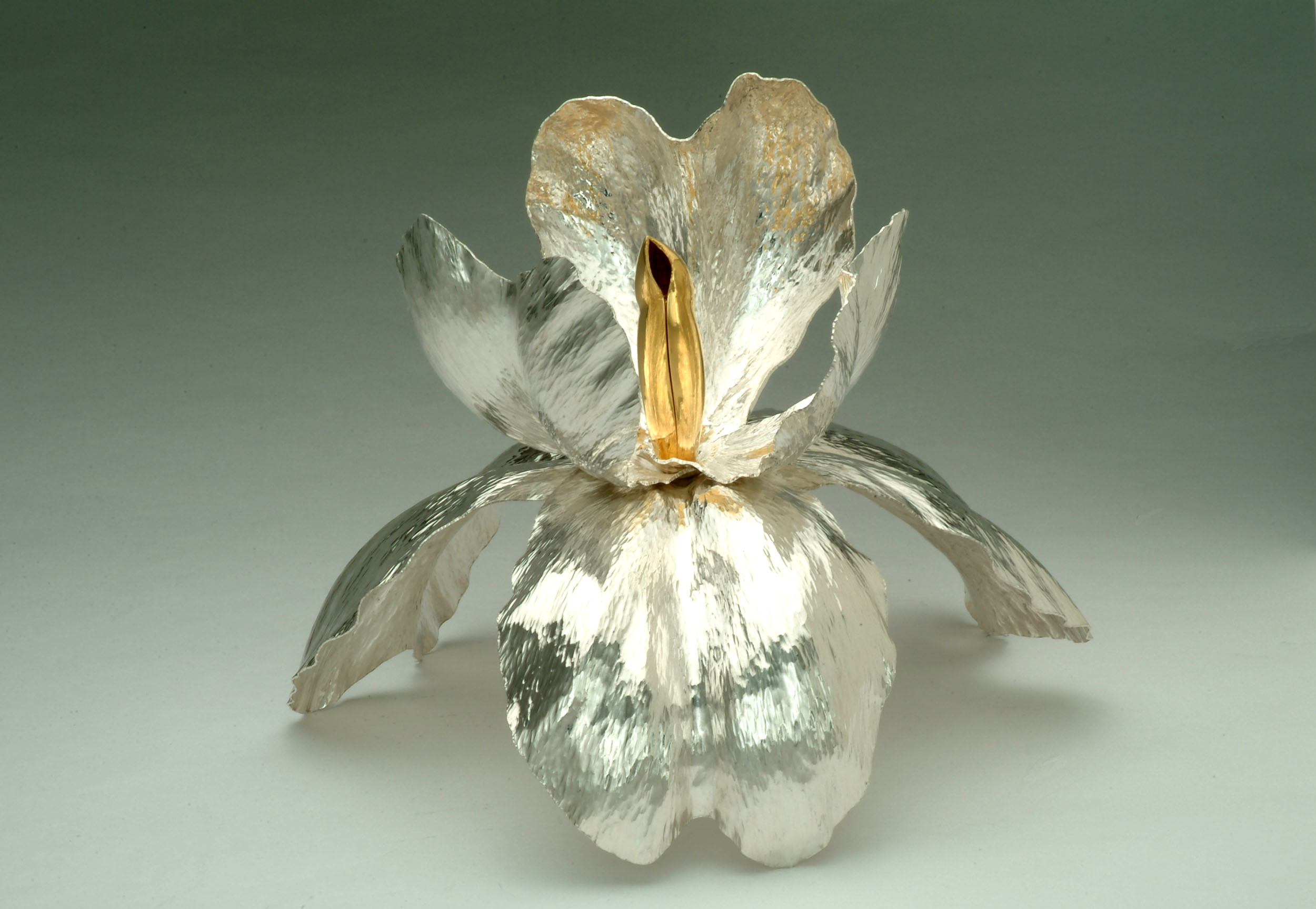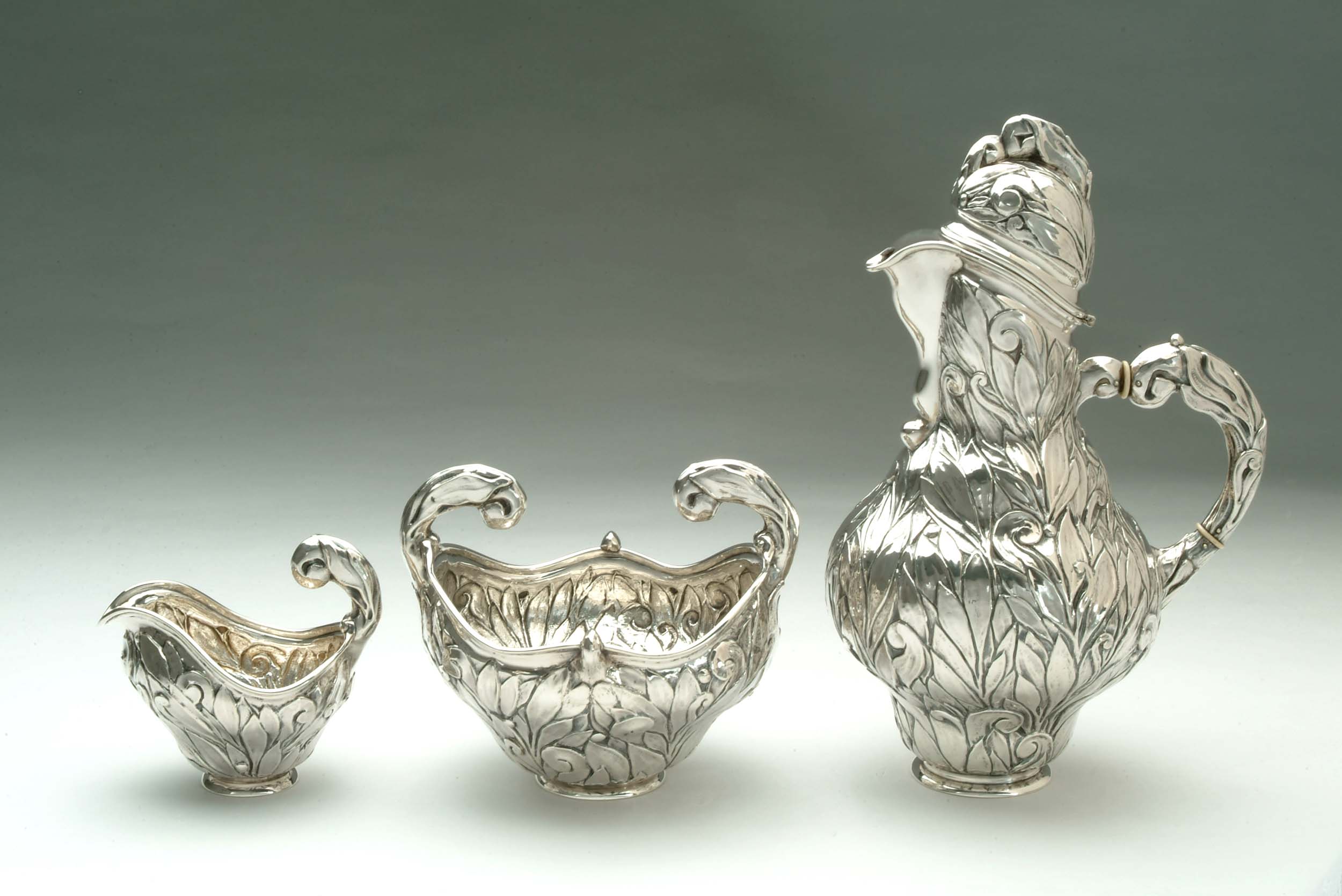 The Silver Collection
The cornerstone of Museum Kolding's collection is from silversmith Holger Kyster from Kolding, who worked for and with Thorvald Bindesbøll and Svend Hammershøi in the early 1900s. Both were leading designers of the time and their products were made in the Kolding workshop in Adelgade.
The collection also contains silver from the silversmith Hans Hansen, who began his business in Kolding in 1906, and from Karl Gustav Hansen, who continued his father's factory under the name Hans Hansen Sølvsmedie. The silver became known both locally, nationally and beyond the country's borders for its production from the 1940s until the 1980s.
The museum's silver collection consists not least of a large number of modern silver works by the country's leading silversmiths and has been continuously expanded with various new acquisitions until 2020.
Where can I see the museum's collection?
Large parts of the museum's collections are currently not accessible to the public, but can be viewed digitally to a certain extent on "Museum Collections", which is updated until the end of 2018, when the new national registration system took over. Unfortunately, the public part of this system is not yet available, but hopefully this will happen in the near future.